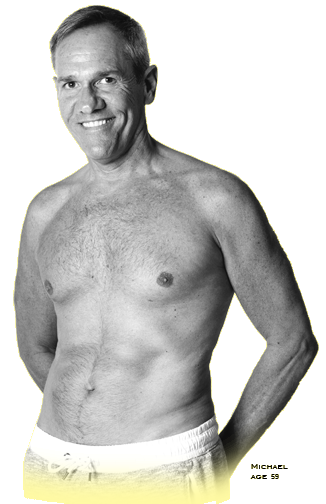 The Pilates (PE-LAH-TEES) Method is a body conditioning technique which was originated by Joseph Pilates in the 1920's. He and his wife Clara owned and operated a successful studio in New York City for many years. They originally called what they taught the "Art of Contrology". The Pilates Method, as it is known today, consists of a series of exercises which can be done on a mat or on a variety of specially designed equipment. The most celebrated of this equipment is the Universal Reformer, commonly referred to as the Reformer. This unique apparatus utilizes spring controlled resistance.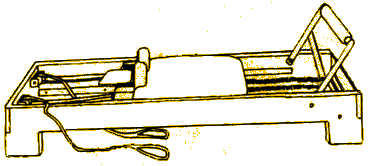 The Pilates Method is an anatomically sound approach with an emphasis on physical placement, alignment and a mind/body connection. Developed to create a balance of stretch, strength and control this therapeutic method will enhance health, fitness and coordination.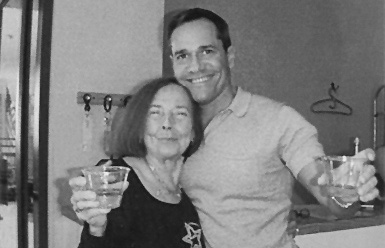 Pilates legend; Romana Kryzanowska is a direct disciple of Joseph Pilates. Romana was trained as a Ballet Dancer and was sent to Joe Pilates by George Balanchine. She became Mr. Pilates devoted student. Upon Joe Pilates death and Clara's retirement Romana continued to direct and teach at the studio in New York City. Romana went on to train countless numbers of students all over the world to be Pilates Teachers. She eventually founded her own Pilates Teacher Certification Program known as Romana's Pilates™.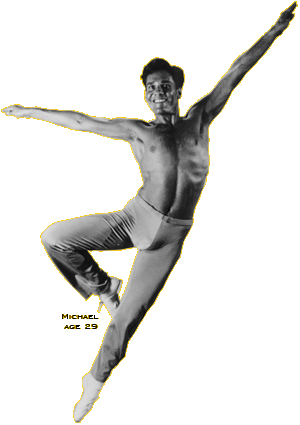 Michael Levy has a Master's of Fine Arts in Dance from Arizona State University and a Bachelor's of Fine Arts in Dance from Ohio University. His dance teachers have been Gladys Bailin, Betty Walberg, Daniel Nagrin and Lynn Simonson to name a few. His versatility as a performer, teacher and choreographer include the fields of night club, television, musical theatre and concert dance.
Michael is a true protégé of Romana Kryzanowska. He became a student of Romana's and a Pilates teacher in the late 1980's. For 21 years, he owned and operated one of the first fully equipped Pilates Studios in Southern California where he hosted Romana on numerous visits. He was Romana's frequent demonstrator, one of her assistants and close personal friend. He is one of only three men featured in the DVD Romana on Pilates, the Legacy Edition. Michael is a Certified Pilates Instructor through Romana's Pilates™ and is ranked as a level 2 Master Teacher Trainer with that organization. Michael was honored to be asked to give the eulogy at Romana's Memorial service at Saint Patrick's Cathedral in New York City.
He was also a popular counselor and teacher for the Jenny Craig Weight Loss Company® for several years.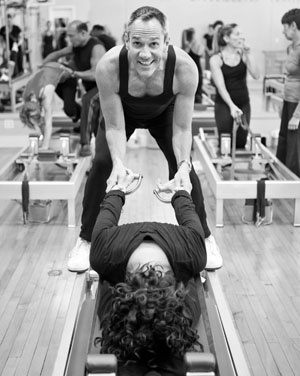 Known for his humor, Michael is excited to finally be combining his talents in the areas of dance, exercise, teaching and lifestyle into one technique which is suitable for those in top shape or beginners. He is proud to be one of a select group of Pilates instructors from around the world, handpicked by Romana to train apprentices to become Pilates Teachers. Michael is dedicated to preserving the original teachings of Joe Pilates. At this time he teaches workshops and seminars all over the world. He only sees select Romana's Pilates certified teachers, Romana's Pilates apprentices & special clients. Although you will exercise, he does not give workouts! He does teacher training or post rehab work only. His lessons are really private workshops.
All fields are required field.